SHOWROOM:
Address: Masarykova 5,
10000 Zagreb, Croatia
Open: MON-FRI: 09-20h, SAT: 09-15h
Contact: (+385)1 410 5510
(+385)1 6199 368
info@hippygarden.com
 WHOLESALE :
CROATIAN FASHION BRAND
HIPPY GARDEN, Hippy d.o.o.
CONTACT:
WHOLESALE/ADVISOR/:
CONTACT TELEPHONE NUMBER: +385(0)1 6199368
CONTACT MOBILE PHONE: +385(0)91 7910477
FRANCHSIZE:                              franchise@hippygarden.com
For press enquiries please contact T/ +385 1 619 9 368 E/
                                                                    press@hippygarden.com
For sales enquiries or to make an appointment at the Zagreb showroom please contact Saša Momirović T/ +385 (0) 917910477 E/
Get In Touch!
If you have any questions please feel free to contact us at any time.
OFFICE:
HIPPY GARDEN, HIPPY d.o.o.
ADDRESS: Jablanska 22, 10000, Zagreb, Croatia (Local name: Hrvatska, Local number: 2167328)
REGISTRATION NUMBER COMPANY: 20039521
PERSONAL IDENTITY NUMBER: (local name OIB): 29303244092
THE MAIN ACTIVITY: DB18221
THE MAIN ACTIVITY NUMBER: NKD2007:C1413
ACCOUNT OF ERSTE BANK:
IBAN: HR2024020061100766532, SWIFT: ESBCHR22
Amount of the share capital of the company: 20.000,00 kn / the amount paid in full.
A brand name "HIPPY GARDEN" is registered in the registry at State Intellectual Property Office.

Hippy Garden tim, prijatelji i zaposlenici
Za kretaivan tim Hippy Gardena karakteristična je individualna odgovornost i timski rad čemu se pridaje velika važnost.
Timski usmjereni djelatnici se zalažu zajedno za konačni cilj a to je uspjeh poduzeća. Visoku razinu učinkovitosti i zadovoljstva naših
djelatnika ostvarujemo tako što im povjerujemo više osobne odgovornosti u području u kojem rade njegujući dobru radnu klimu.
Stvaranje je plod timskog rada isprepletenog međusobnom tolerancijom i poštovanjem na obostrano zadovoljstvo.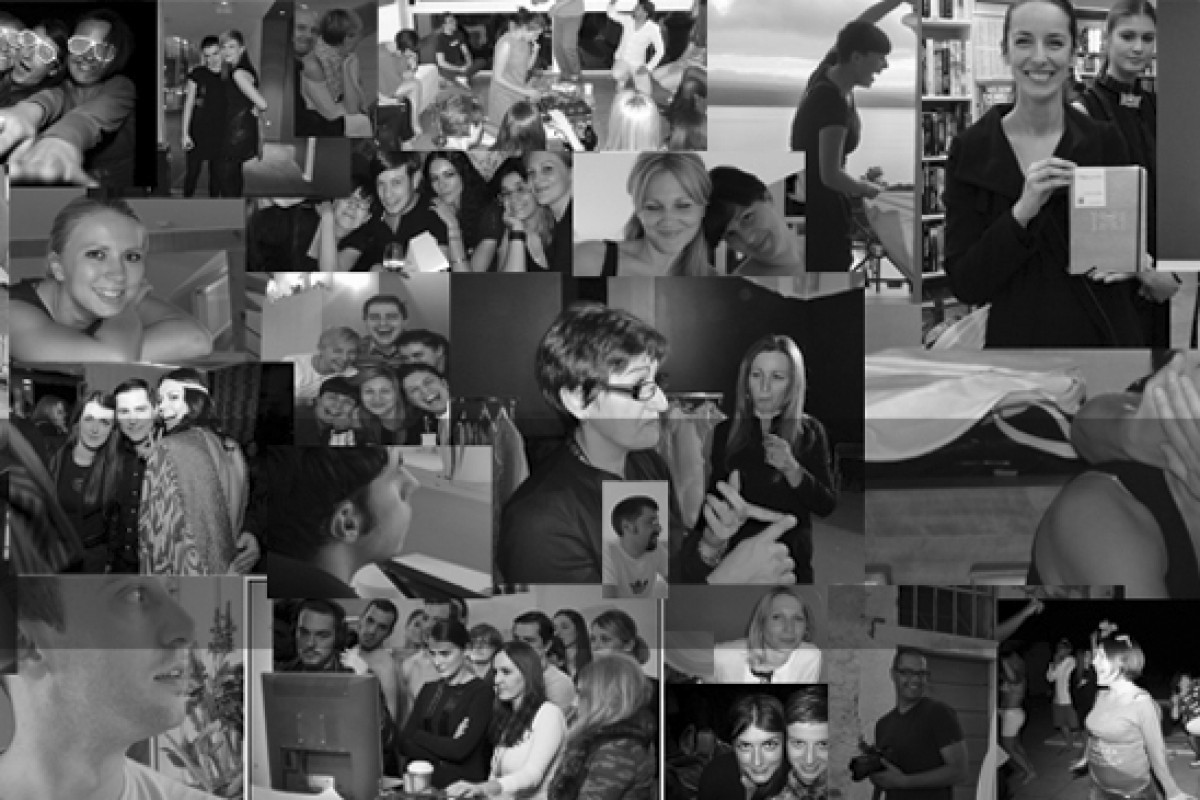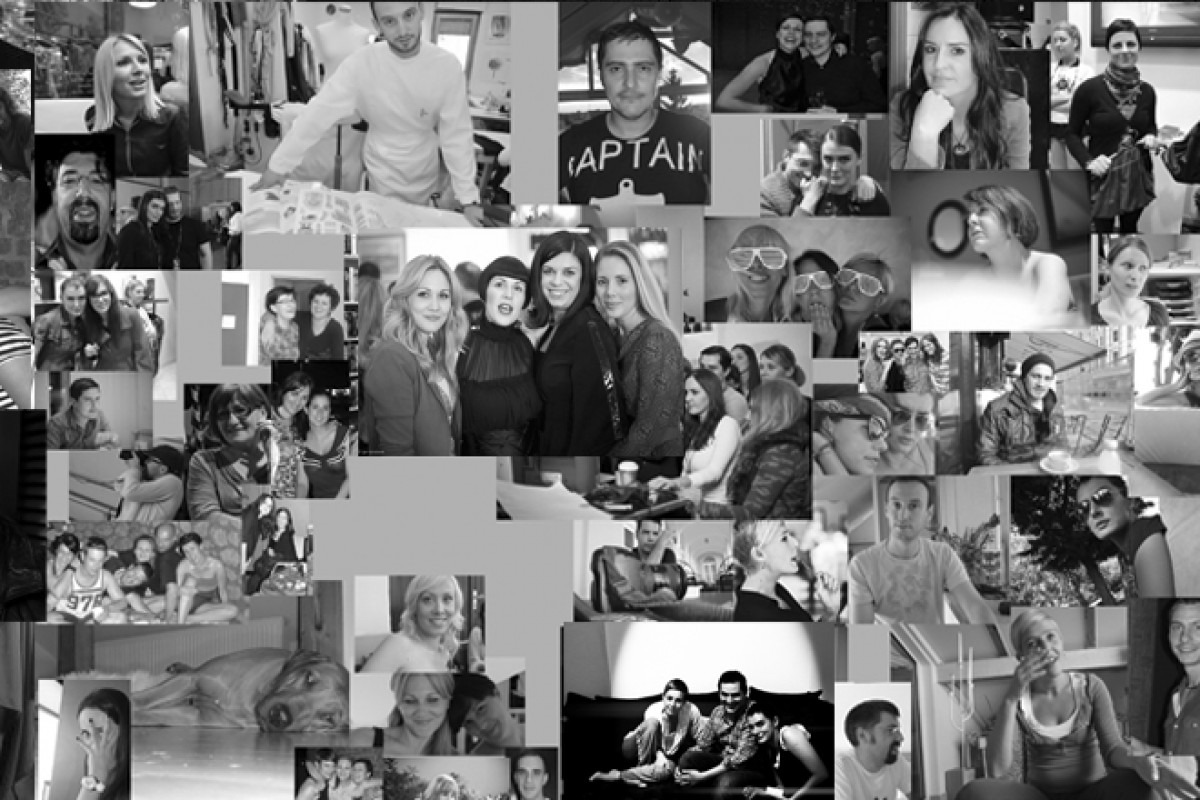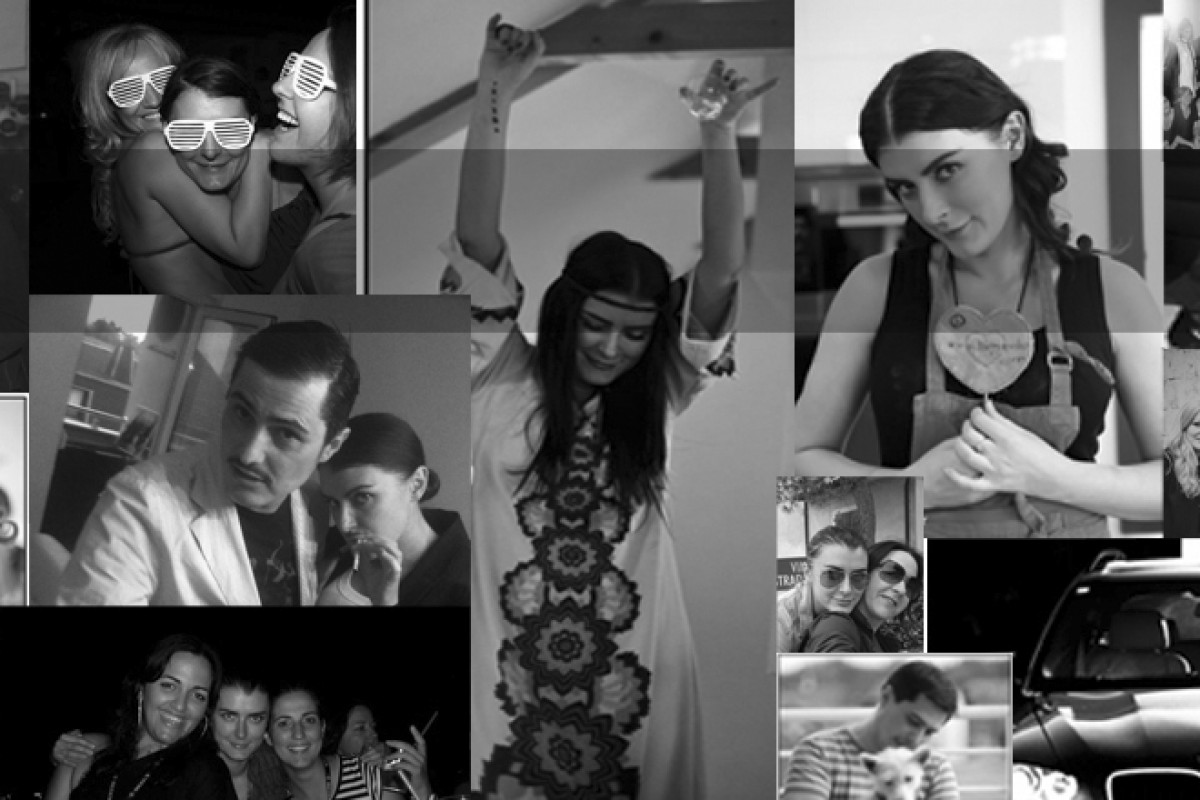 Fedora, Barika, Đurđica, Saša, Marin, Mara, Andreja, Matea, Branka, Aida, Nikola, Nina, Ivona, Anita, Nina, Nensi, Marina, Marija, Domagoj, Ivana, Igor, Marija, Petra, Nela Mostar, Stela, Bojan, Barbara i Marko Sisak, Ana, Đurđica Karlovac, Ana Marija, Ivana, Mare, Mirela, Marica radiona, Tomica, Dacke, Joško, Danijela, Max, Mariza, Danijela Zadar, Boris, Dejana, Katarina, Seka, Goga-radiona, Cezar, Zrinka, Goce, Mirjana, Mirjana Karlovac, Goga-trgovina, Marija Kutina, Šime, Marko, Antonija, Valentina, Barica,Viviana, Tomislav, Marin, Davor, Jurica, Viktor, Antonija, Maja, Teo, Mirela Split, Slavko, Marko…
Powered by Love-Peace-Freedom / Thanks to Open Minded Peaceful People